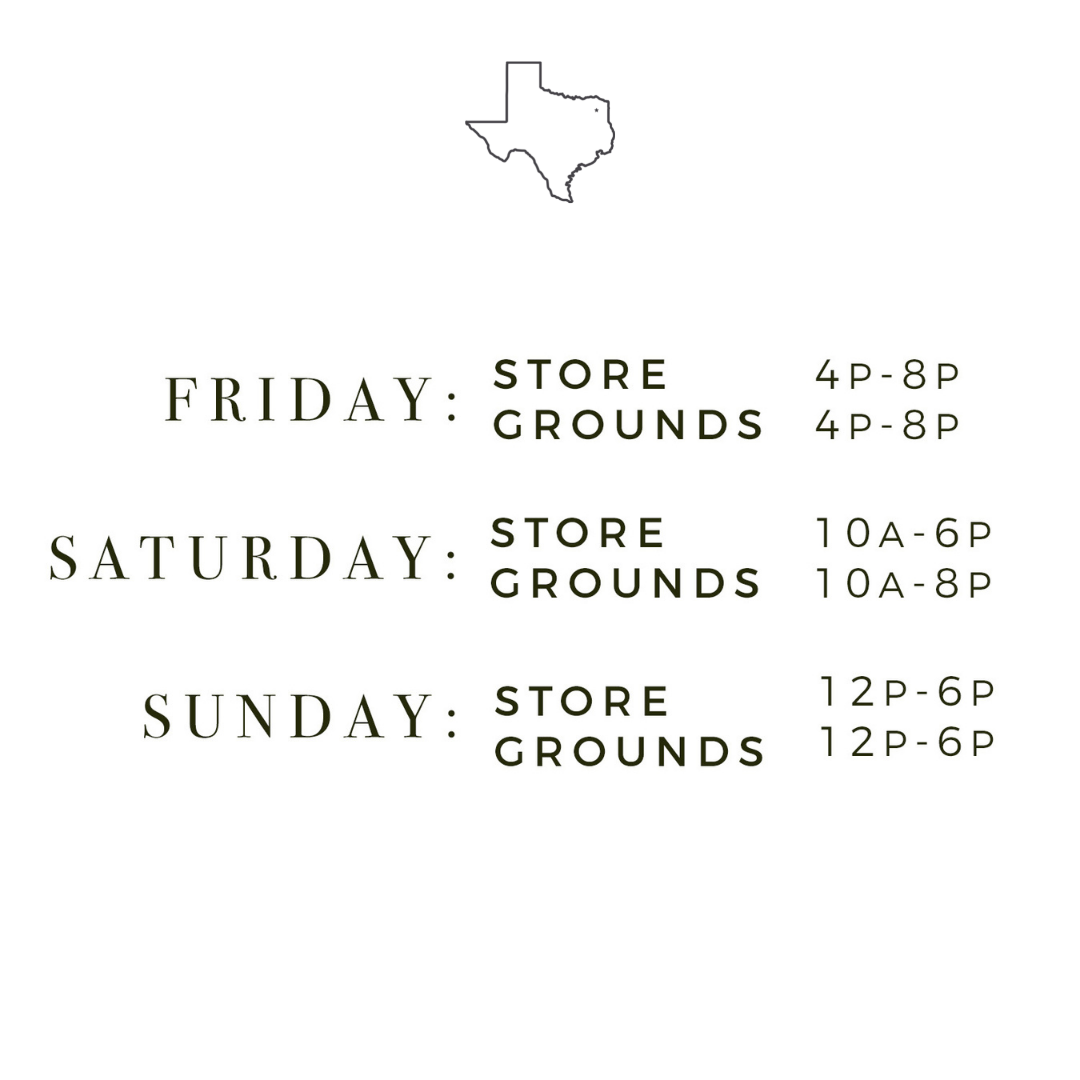 "Went there today… wonderland, beautiful displays, service, …..everyone needs to visit"
Pat Porter
"I came last weekend for the first time, it will definitely not be my last! So many fantastic items at reasonable prices and oooooh that house! WOWZA! Kudos to the great employees in the lot, outside and inside the house! BRAVO."
Kelley Dickerson Robinson
"Wonderful time today! Lovely store, scrumptious food trucks, delightful family area and great live music. Husbands liked it, too! Win-win!"
Darlene Smith